One of the more popular SUV's in Manila, the Montero Sport is neck and neck with the Toyota Fortuner.
The models shown here are in the smaller 1/43 scale but are well detailed. Vitesse is likewise a favorite marque among the collectots community.
All the models below are in stock at Diecast Models Wholesale.
Interested? Click on the photo to buy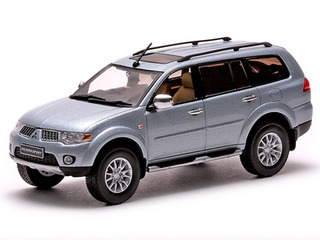 Mitsubishi Pajero Sport Cool Silver 1/43 Diecast Model Car by Vitesse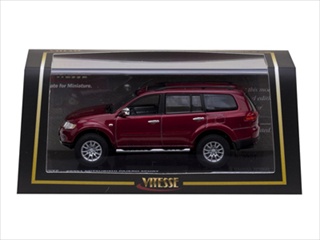 .Mitsubishi Pajero Sport Metallic Red 1/43 Diecast Model Car by Vitesse
Mitsubishi Pajero Sport Black Mica 1/43 Diecast Model Car by Vitesse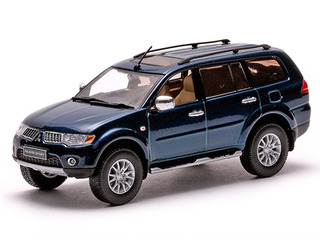 Mitsubishi Pajero Sport Dark Blue Mica 1/43 Diecast Model Car by Vitesse