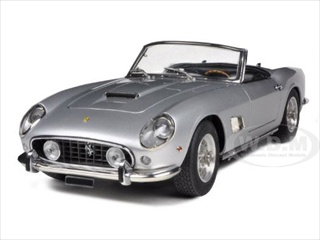 This model is available on Diecast Models Wholesale. Just click on the photo
CMC is well known for the great details on its models.
I have had the pleasure of owning a few of them in the past and I can vouch for their beautiful details.
Each model exudes a certain aura that only premium diecast models have.
Yes its a bit expensive at a little over $300, but these are models you can keep and pass on to your children.
A true collectors item.